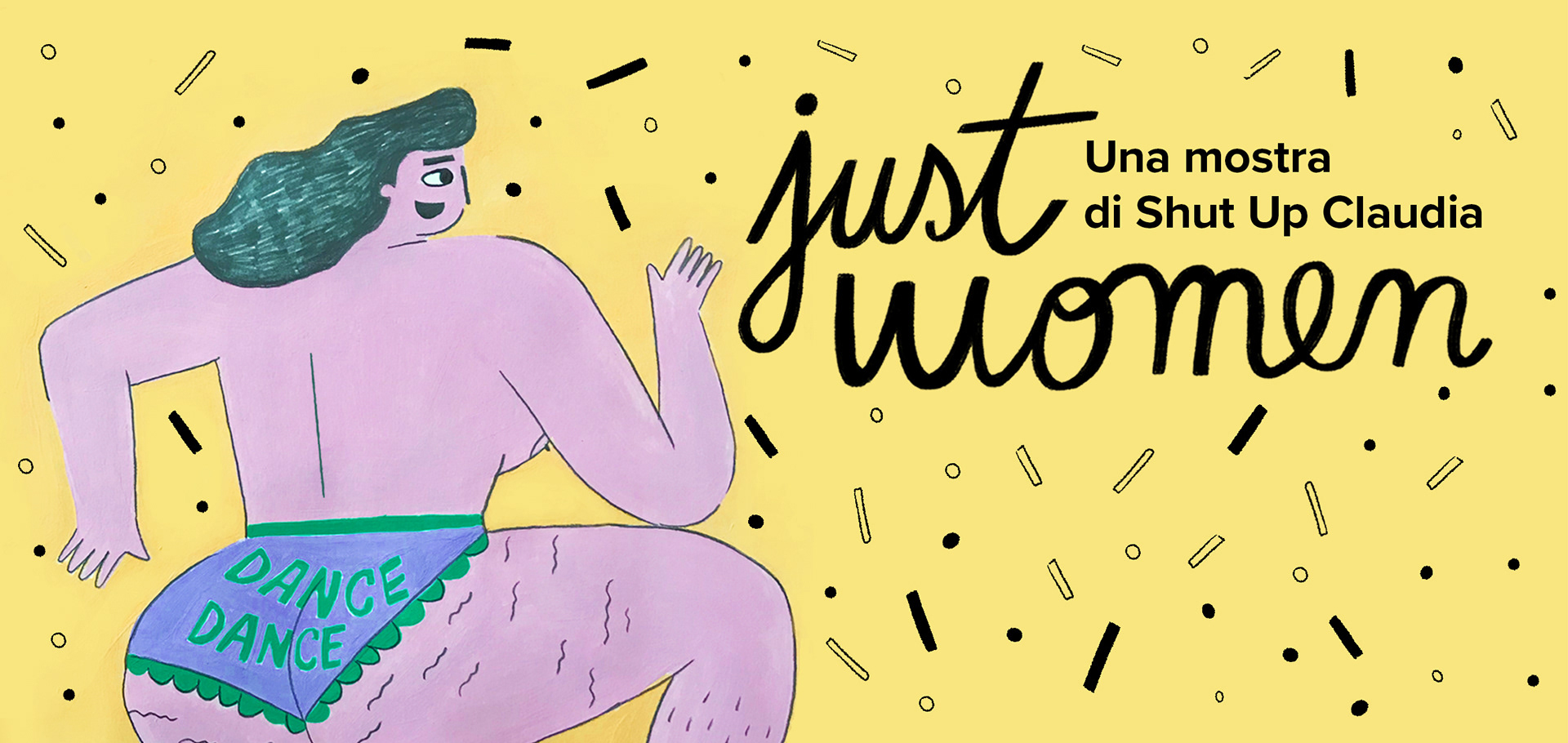 Shut Up Claudia is a Portuguese illustrator who has made Milan her new home for a few years. In her visual narratives the woman takes on a leading role, but it is not an ordinary woman: irreverent, ironic, explosive but also intimate, reflective and pungent.
A woman without masks ready to cry out to the world herself!
And it is precisely on these assumptions that the theme of the "Just women" exhibition was born. A series of 10 hand-painted tables ready to tell some of the most intimate and special moments that only a woman can fully understand and appreciate.
_
Exhibition at Walden Caffè, Milan