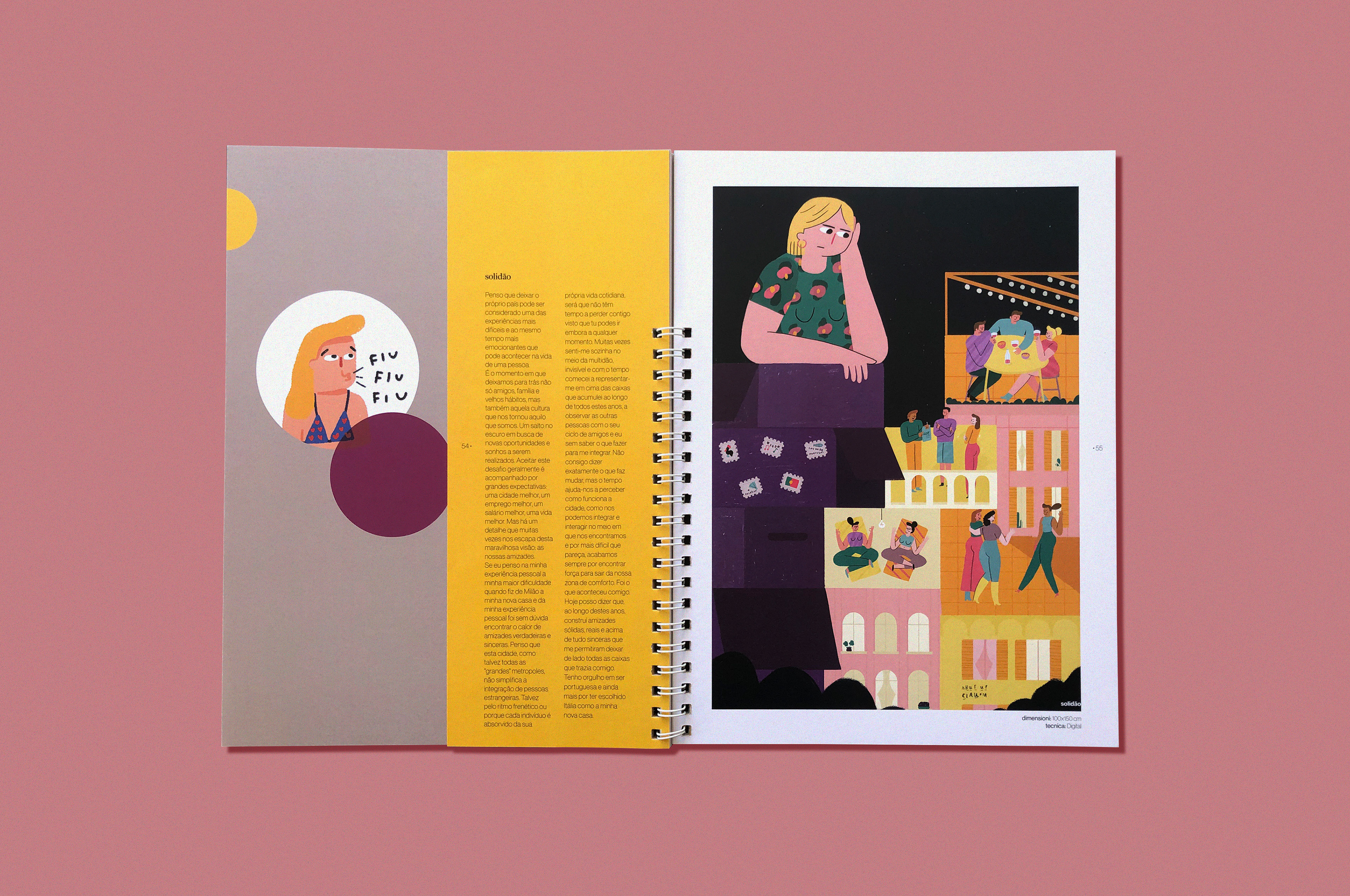 (T)here - Torino Graphic Days
Integration is not just a path of great changes and a comparison of differences. There are so many situations in everyday life that can represent great changes from one culture to another in the behaviours and habits of those who have found themselves living in a country other than their country of birth.
The exhibition aims to highlight how some moments of everyday life change. Through the works of the selected artists, we want to highlight the differences between two different cultures and the adaptation processes put in place by the single person in a different reality from that of birth: a hybridisation that is often surprising for the protagonists themselves.
Each artist can show an aspect that represents the biggest difference between their country of origin and Italy. Or it can tell the points of contact between the two cultures or an episode, a particularly significant detail of the experience in Italy seen through the eyes of a foreigner.
Exhibition
 organised by Sixeleven Studio during Torino Graphic Days